Start of Season Bash 2018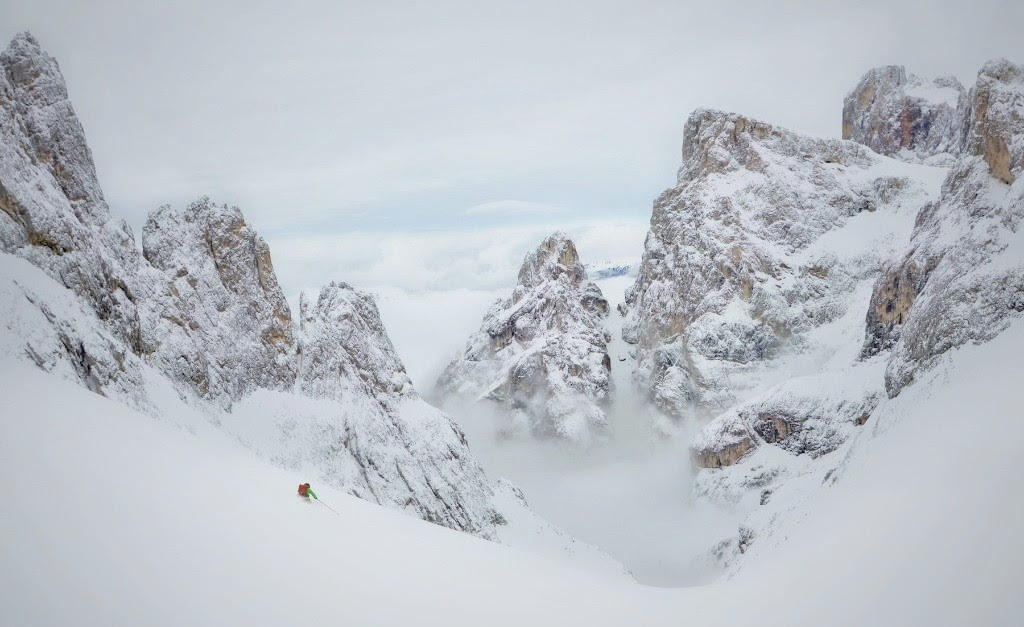 Dear EIS members, 
this year there will be many changes in the process for signing up to the club and to trips - please read carefully the rules on the website!!!
We are looking forward to welcome you all for the SOSB on:
Friday 2nd of November @ 7pm 
at Flambée, in Darmstadt, Bessunger Str. 115
Tha ballot to assign places for the over-subscribed trips will be held at 21:00 on the evening of the SOSB!