Start of Season Bash 2019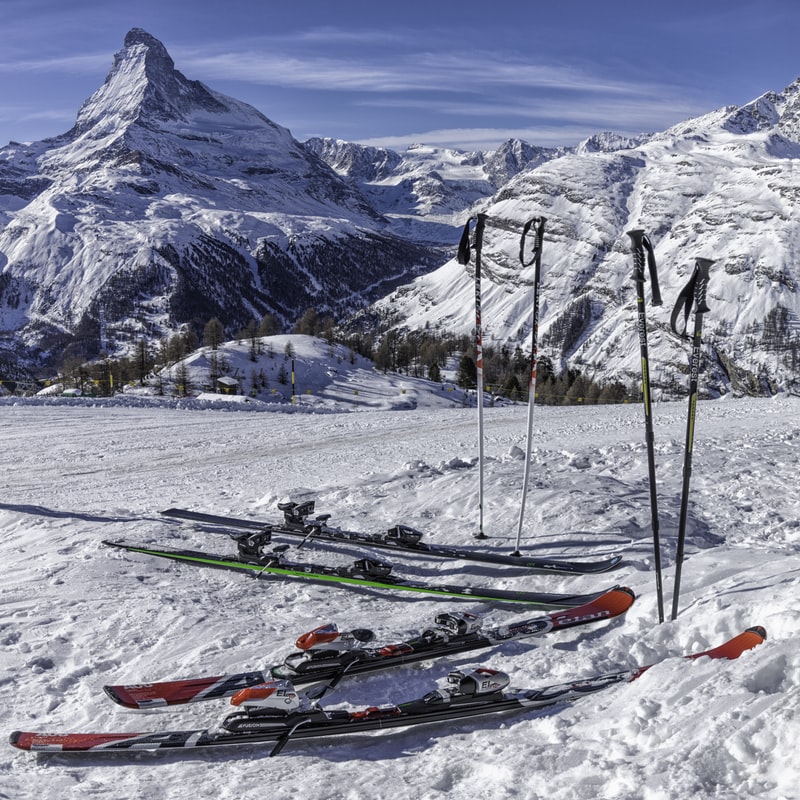 Dear EIS members, 
We are looking forward to welcome you all for the SOSB on:
Thursday 31st October @ 7pm 
at See You Café in Darmstadt, Hermannstraße 7, 64285
Optional Halloween fancy dress, with prizes for the 3 best costumes.
The process for signing up for the club and to the trips will be similar to last year. All the rules can be found on the website.
The ballot to assign places for the over-subscribed trips will be held at 21:00 on the evening of the SOSB! 
So that we have an idea of numbers, if you are intending on coming to the SOSB please sign up to the doodle.