EIS Ski Club meets the European Central Bank Ski Club!
Starting from this year, the EIS Ski Club has put in place a special collaboration with the European Central Bank (ECB) Ski Club: members of our club are allowed to join ECB trips!
The calendar of the ECB Ski Club is published below; should you be interested in joining any of these trips, get in touch with the ECB Ski Club committee at [email protected]. Please keep in mind that internal ECB members are given priority over external (EIS) members, at least at the beginning of the season!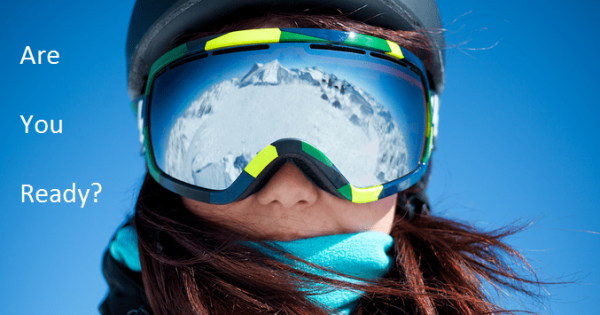 St. Anton (AT) season opening – 12.-15. Dec. 2019 (3 days)- Maria/Joachim
Val Thorens (FR) week trip ski&boarderweek – 14.-21. Dec. 2019 - Roland
Ellmau (AT) Beginners bus trip 10-14 Jan 2020 (4 days) - Norman
Kitzbühel (AT) cozy mountain hut & famous Streif 17-21 Jan (4 days) - Roland
Sölden (AT) Joint trip with Buba 24-28 Jan/1 Feb 2020 (4 or 7 days)- Joachim
St. Christoph (AT) Ski Academy skills training 30 Jan-2 Feb (3 days) - Ole Garmisch (DE) Family trip, 17-22 Feb 2020 (4-7 days) - Antonio/Ramon
Avoriaz – Portes du Soleil (FR) week trip, 7-14 March 2020 – Marie
Les deux Alpes (FR) week trip 16-23 March 2020 - Roland
Lötschental (CH) ski touring trip, 20-23 March 2020 (4 days) - Ole
Obertauern (AT) Season closing, 21-25 March 2020 (4 days) – Anja
Cross country skiing (DE), tbd according to weather conditions