Share your trip pictures via Instagram #eiski #eiski2020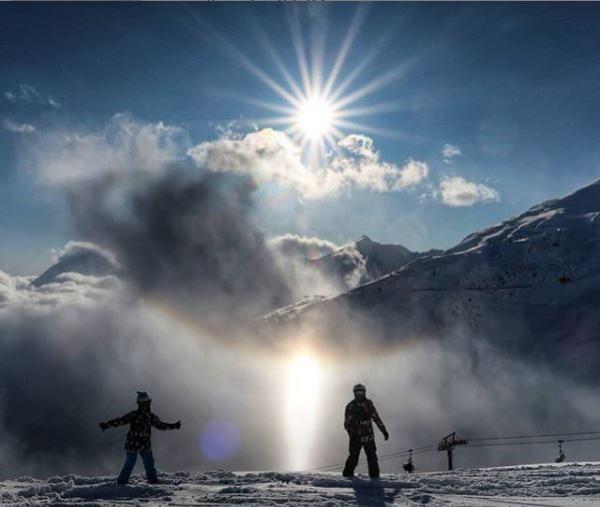 This season we would love to collect and share all the amazing views, group pictures and proof of adventures we have on our ski trips, such as the picture above from Marti taken on the Hochgurgl trip.
Therefore, we are encouraging you to post your EIS ski trip photos on Instagram, use the hashtag #eiski and #eiski2020.
Why not follow the hashtag #eiski and #eiski2020 so you can see where your trip mates are and what they are doing - or if not on a ski trip, see what you are missing. ;-)
The best pictures will be rewarded at the end of the season!
We look forward to seeing your snaps.
How you can share your pictures on Instagram:
Download the Instagram app from the Google Play Store or from the Apple IOS app store

Create an account or log in with your Facebook account

In the app tap the "plus" button at the bottom of the screen

Upload a photo by selecting it from your gallery/library or by taking a new photo by choosing the tap "Photo"

Add the following hashtags in the caption: #eiski #eiski2020

Share your picture!

Note that your account has to be public (not private) for others to see your posts
How you can see the pictures of the others:
Go to the following link, login to your account and click follow
Or
In the app tap the "search" button at the bottom of the screen

Type the hashtags "eiski2020"  in the search field at the top of the screen and select tags

Click on the hashtag #eiski2020 and then follow

Like and comment the pictures - the best pictures will be rewarded at the end of the season!

Note that the account of the person posting the picture has to be public (not private) for others to see the post