Start of Season Bash 2022/23
We are looking forward to welcome you all to the Start of Season Bash on:
Wednesday  9th November 7pm 
at Flambée
Bessunger Str. 115, 64285 Darmstadt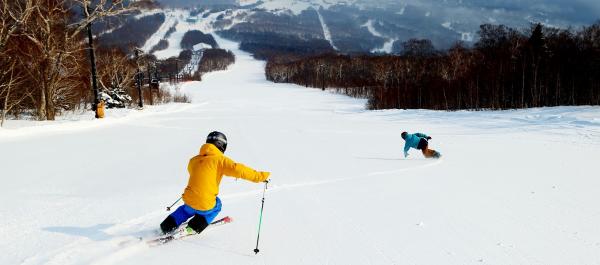 The Start of Season Bash (SOSB) marks the start of the season for the Ski Club. The opportunity to sign up for the 2022/23 trips will begin at this event! The Trip Captains will be there to advertise their trips, answer all your questions and of course register you for the trips that you would like to join.
So come prepared!! Information on each trip is already available on the website, on each trip's dedicated pages, which will keep being updated with the most up-to-date information available so please keep an eye on the trips that you are interested in. Prices will also be announced as they become available. 
BUT in order to enjoy the clubs events and be eligible to register for the ski trips, you will need to first become a member of the Ski Club.
♦ To become a member of the club for the season:
Read the Club Rules
Sign up on the My SSCC Portal and pay your membership fee!
Check out the Membership & How to Join page for more details

Note that by signing up and paying the membership fee, you agree with Club's Rules.
♦ Also, don't forget to sign up for the SOSB using this link.
We are looking forward to seeing you there,
EISki Committee