Andermatt, Switzerland, March 2019
Three days bus trip, halfboard incl. lift pass
Hotel in town and walking distance from the lifts !!!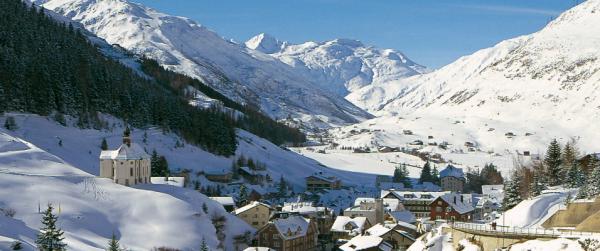 Each ski morning in Andermatt brings you a choice of two different ski areas
Go to the right from the hotel and you head for Nätschen for accessible and sunny slopes. For trippers that know Andermatt, the ski area of Sedrun has this year been connected with Nätschen. This means that you have quite a decent sized connected ski area with accessible slopes.You can still take the train to Sedrun or back if you prefer.
Go left from the hotel and head for the more challenging skiing on the north face of the Gemsstock with some fantastic off-piste routes with nearly 2000m vertical drop. Andermatt has for years been rated one of the top ten destinations in the world for off-piste skiing because of the Gemsstock .
Both ski areas are included in your lift pass !!
We are staying in the same friendly hotel as every year. This year it has new owners, so it will be interesting to see what changes they have made to the hotel. Dinner is a three course meal with water and coffee included.
Prices for the trip with en-suite is 400€/440€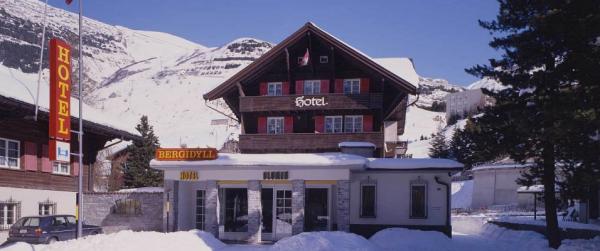 The bus ride to Andermatt is only around five hours, so if you don't like long bus rides or if you definitely want to hit town on the evening we arrive this is yet another reason to join this trip. 
Snow Forecast