Engelberg, Switzerland, February 2018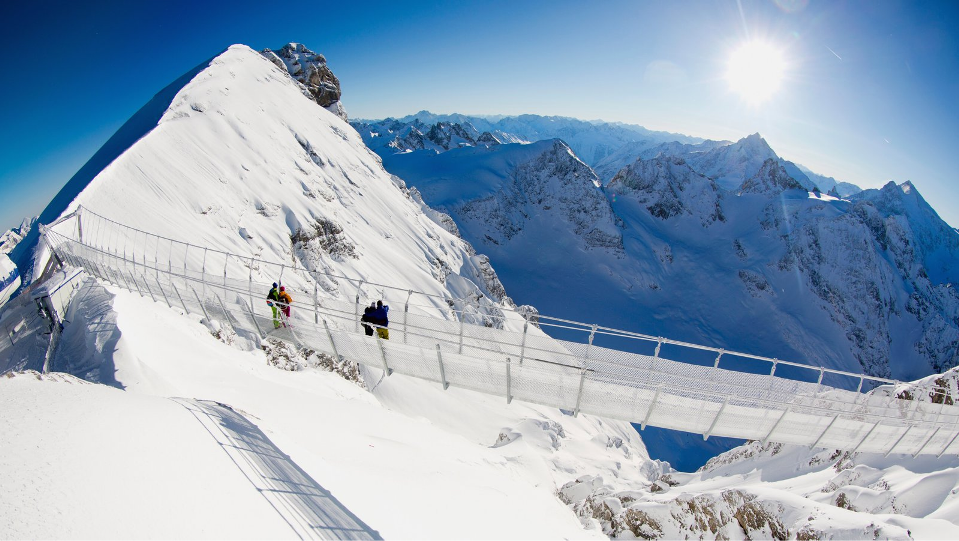 The perfect weekend-trip:
just 4:30h drive to leave behind the grey & boring city
and dive into a world of mountains and snow! :)
Not sure you can take 1 or 2 day holidays sometimes next Winter?
Don't want to drive many hours to hit the slopes?
You hate having to wake up at 7am on a weekend to catch the bus to slopes? 
All good reasons to joint the trip to Engelberg this year!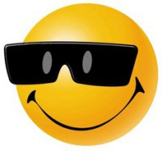 Oh, and of course, I forgot the most important one:
Engelberg offers 82 km of skiing between 1'050 and 3'020 mt above sea level. We're right in the heart of Switzerland, and good snow is guaranteed, no matter what the conditions are!
Our hotel is located in the heart of the Engelberg village -just a few minutes walking to the Titlis cable car and even less to the best bar in town!

The trip price includes:
- bus transfer
- accommodation for 2 nights in double room, with breakfast
- 2-days ski-pass
 I am looking forward to seeing many of you on this amazing early March weekend getaway, yeaaahy!
Snow Forecast